The major benefits of using office furniture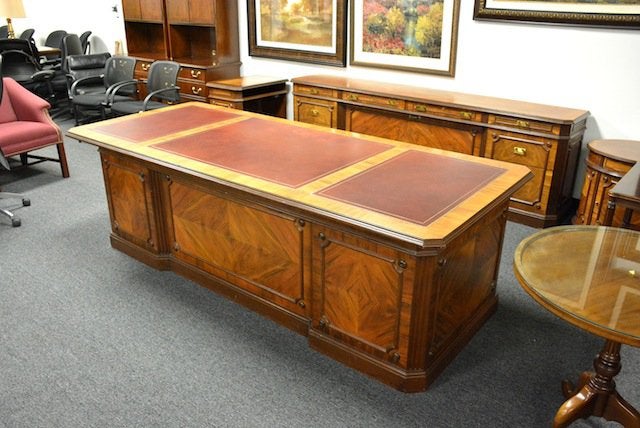 The type of office furniture you want to put in your workspace can have a wide range of effects on both the business and the employees. Modern contemporary furniture is highly recommended due to its adaptability, which has shown to benefit both clients and employees. With the proper range of modern designs for Office Chairs, Tables, Conference Tables, Conference Chairs, Reception Desks, Guest Chairs, Reception Chairs, and Executive Chairs, you can create a welcoming environment in your office. One of the beneficial effects that modern furniture can have on your office atmosphere is that it represents your company's professionalism and dependability. Today's sleek, functional furniture designs enable your clients to enter a workspace that is filled with dependable, effective, and stable-looking furniture.
At Corporate Liquidators, we only promote the most popular and unique products, ensuring that they are functional, durable, and innovative at the lowest possible prices. We can fully turn old yet high-quality pieces into brand new ones with the aid of our furniture experts. Your workers can stay physically fit and safer for longer by using the Corporate Liquidator's office home furniture. Good furniture and a safe workplace minimize the number of sick days employees take, saving your company money in the long run. The right contemporary furniture will help your company's employees be happier and healthier. Corporate Liquidator got you covered if you want to furnish your office with these modern furnishings! Your employees will be able to collaborate in an atmosphere that caters to their every need. They won't feel threatened or anxious, allowing them to concentrate better on the task at hand.
Our furniture is of the highest quality in terms of comfort, durability, and functionality, and it is also reasonably priced! We search all of the boxes for everything you're searching for, like office furniture! We've arrived to prepare for the demands, as our customers have often returned with another order. That is the quality of our office furniture. The very best of the very best!
Please contact our Houston office right away!