Office And Home Furniture of Corporate Liquidator is a long-term asset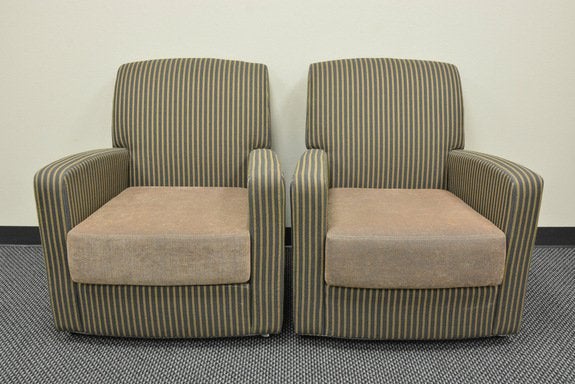 Corporate Liquidator's furniture is considered a long-term asset. One of the most pressing concerns we have when purchasing new furniture is if it would last long enough to be worthwhile. Corporate Liquidators can have whatever sort of office furniture you need. Every week, we provide new furniture from brand-name companies as well as furniture from companies that have gone out of business. Our furniture supply experts regularly liquidate local offices, refine their furniture, and market it to consumers for a fraction of the list price. Conference tables, office furniture, office benches, and office partitions are also available from Corporate Liquidators. Come see what we have to do in terms of office furniture! When it comes to consistency, we are very strict. Whatever we make becomes an extension of our company's image, which is why we strive to produce the highest quality furniture to maintain our image. You can count on our furniture to be long-lasting, functional, and practical!
Aside from manufacturing high-quality products, we also consider the design. We have our design team come up with whatever aesthetic design there is, making it best suited for any workplace. We have everything you need, from gloomy to lively aesthetic offices to antique or minimalist office furniture! We have everything you need for your office interior, no matter what you want to do! Even the strongest can be improved upon! We are also budget-friendly here at Corporate Liquidators. With all of the above attributes, we may be the best choice for those looking for office furniture in Houston. Not only with terms but also with customer testimonials attesting to their satisfaction with our products. So, how long will you have to put it on hold? Don't waste too much time in other stores that sell attractive yet easily replaceable furniture. You'll love the quality, style, and affordability of our goods! In terms of the justification for buying used furniture, you must get what you pay for without sacrificing the quality of the pieces, ensuring that they last a long time and are thus worth the investment.