Modern or old office furniture in Houston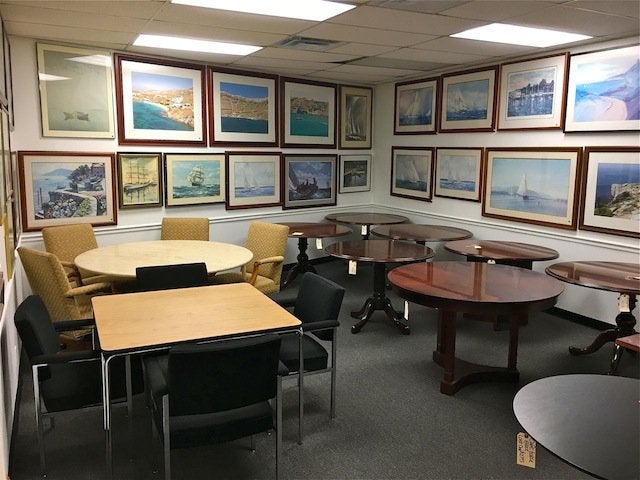 In Corporate Liquidators, there is no such thing as repeated design. The design team makes sure that your furniture can accommodate your aesthetic or your design goal. Going for a vintage look? No worries! Going for a modern look? We got both! Designed to cater your views and opinions on designing your dream workplace. You got it right! We are equipped with office furniture that caters your desires.
We got everything and you will get it here in Houston! Used or new office furniture, its available! Even conference chairs or office partitions, we are complete! Trying to look classy on your office? Wanting to feel like you're using a typewriter or sipping 80's coffee? Why not search for a good quality furniture that helps you complete your vision? Why not try Corporate Liquidators and see how happy you'll be seeing your desired vintage design come to life!
Want up-to-date office furniture that adds to your modern interior? We got your back! Want a very basic office furniture but with a twist design? Or a very trendy chair or table? You can keep up with modern office designs that are loved by many. With the help of our store, you can acquire that modern day office.
Whatever era or year you want to portray in office, we can help you. Here in Corporate Liquidators, we provide the best of the best and whatever you are looking for. Our design team make sure that we are versatile and ready for any demand. Corporate Liquidators offers conference tables, used or new office furniture, used office chairs and office partitions. All of these are available in Houston and can be delivered anywhere in Texas if you order right now! Contact us and you will never regret as we are trusted by many customers especially locals here in Texas. Modern or Classic, Corporate Liquidators can supply!