How does home office furniture affect productivity?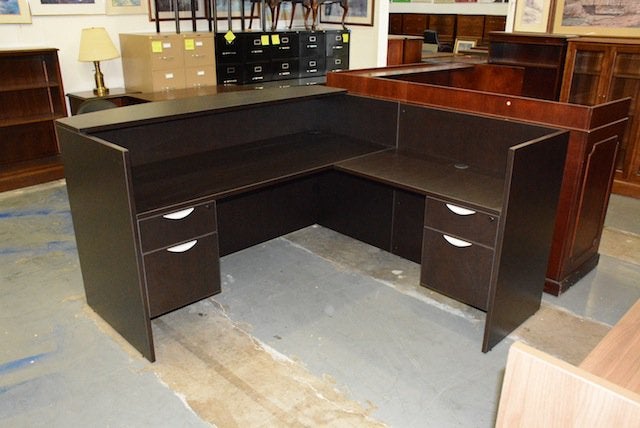 In terms of the workplace, each piece of furniture can play an important role in increasing your efficiency and potential. You want office furniture that is both attractive and practical. The vibes of your office are influenced by your office furniture, not only reflected by it. As a result, you must choose the appropriate furniture for your employees. That is why we, Corporate Liquidators, are here to assist you in being more profitable. We provide high-quality conference tables, executive chairs, used or new office furniture, used office chairs, and office partitions.
Uninteresting office furniture not only makes you lazy, but it also makes you frustrated and sloppy due to the piles of work on your desk. Individuals who are surrounded by bland furniture often lose interest in their jobs, which has a significant impact on productivity. Furthermore, if someone is unable to work efficiently during these crucial 7 to 8 hours of the day, they seem to be more likely to be unproductive at home and in other social settings. The home office furniture from Corporate Liquidators would pay for a happier and more productive work climate.
When employees arrive at work to find clean, sleek, and upgraded furniture, they feel appreciated. It's good to have a desk that you can call your own and a chair that will cover your back if you spend many hours a week away from home. When their workplaces provide them with high-quality furniture, employees feel respected and appreciated. This alone improves business morale because workers are more excited to come to work and do their best. Hopefully, this insight continues to show you how office furniture can increase workplace efficiency in a variety of ways. It's a straightforward solution that will result in happy workers and a higher bottom line! We've arrived to prepare for the demands, as our customers have often returned with another order. That is the quality of our office furniture. The very best of the very best! Please contact our Houston office right away!