Why using the right furniture in your office is important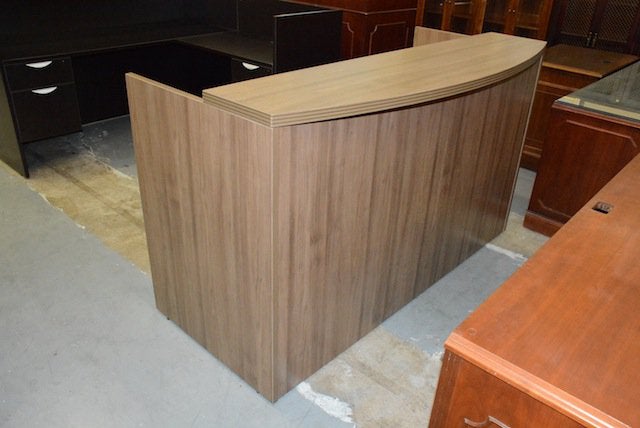 The cornerstone of any establishment, such as a home, office, or business room, is the furniture. Furniture refers to movable items that serve a variety of human activities such as sitting, eating, sleeping, and storing things in a general sense such as shelves and cupboards. Furniture plays an essential part in the ambiance of a modern workplace, providing a safe and comfortable atmosphere as well as a relaxed feeling to all office occupants in a contemporary workplace setting. The value of office furniture extends beyond comfort. Furniture plays a bigger role in job productivity and office efficiency than you would think.
Corporate Liquidators is a fully operational furniture shop in Houston that is committed to providing high-quality brand new furniture products as well as gently used furniture that has been refurbished to look like a new piece. To keep up with the times, we offer a wide range of pieces that are inspired to redefine spaces in local offices, homes, businesses, and any other environment. Every action you take at work has an impact. Anything makes a huge difference, from the wall color to the seating arrangement to the lighting. As a result, when it comes to office furniture, the effect on workers must be taken into account. We've looked at why it's so essential to have the right office furniture.
We promote only the best used and unique product at Corporate Liquidators, ensuring that they are functional, durable, and creative at the lowest prices possible. With the help of our furniture experts, we can fully turn old but high-quality items into brand new ones. We have everything you need for your company, including conference tables, office chairs, cabinets, drawers, computer tables, executive tables, and more. You may not realize it, but getting the right office furniture increases work efficiency. You can encourage a healthier working atmosphere by selecting innovative furniture that brightens up the office and makes it less boring. You must ensure that each employee has the essentials, such as a desk, chair, fan, and computer. Your employee would be able to complete tasks with ease if you provide them with anything they need. Your employees' spirits will be lifted and tasks will be completed faster if you have a sleek and exclusive styled office space with coordinated office furniture. Only here at Corporate Liquidators do we take a lot of pride in our endeavor to transform your dreams into reality.