Why Corporate Liquidators is the top choice of furniture in Houston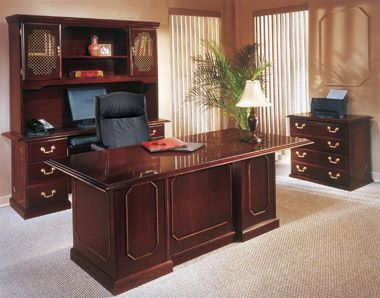 With over 20 years in business, Corporate Liquidators is a fully operational furniture shop in Houston that is committed to provide high quality brand new furniture products and gently used furniture that has been refurbished to make it look like a new piece. Offering a wide variety of pieces that are inspired to redefine spaces of local offices, homes, companies and any environment to keep up with changing-lifestyle of the people.
At Corporate Liquidators, we promote only the finest used and new pieces, achieving a functional, durable and innovative at the lowest prices – guaranteed. With the touch of our furniture experts, we transform old yet high quality pieces that completely looks new. From conference tables, office chairs, cabinets, drawers, computer tables, executive tables and many more, we got it all or you.
As we are inspired by people who takes the extra mile in any endeavor, we hold on to your trust delicately by building long-lasting relationships and delivering excellent customer service from our shop to your doorstep. We take pride in our mission to turn your dream spaces, to your real spaces only here at Corporate Liquidators.