Summer office furniture trends in Houston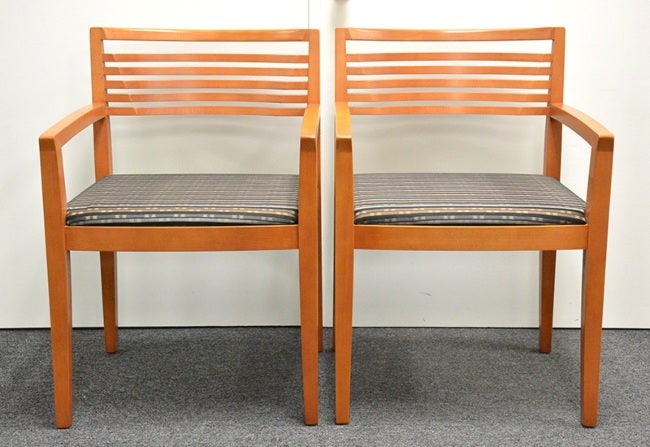 Hey! Yes, you! I know what you are thinking right now! Do you want to go to the beach to have some relaxation? However, you have much work to do? Why not bring the beach to you?! Want to have summer vibes inside your office but without the expense of leaving your office? Want to be in with the summer trends? Want to find creative office furniture that helps your workplace stand out? Why not contact Corporate Liquidators office furniture! Great deals and great designs will make your workplace a paradise in the shade!
Mustard yellow, sunset orange, or blues by the beach, we got those colors for your aesthetic! Claiming that all are pigmented in colors. Designs are exquisite yet professional to use. You can rely on our furniture as it has been recommended by our previous customers. They tell you it is worthy to trust Corporate Liquidators. You can't stand a boring office so why not build a fun one!
Corporate Liquidators have the right and the best quality office furniture you can ever think of. Fresh from the design creators, you can get it right away! So what are you waiting for? Order yours now and feel the summer vibes in your office. You don't need to be on the beach to feel relaxed. Just touch your furniture from Corporate liquidators and you'll remember your memories from your past vacations.