How to choose the Best Furniture in Houston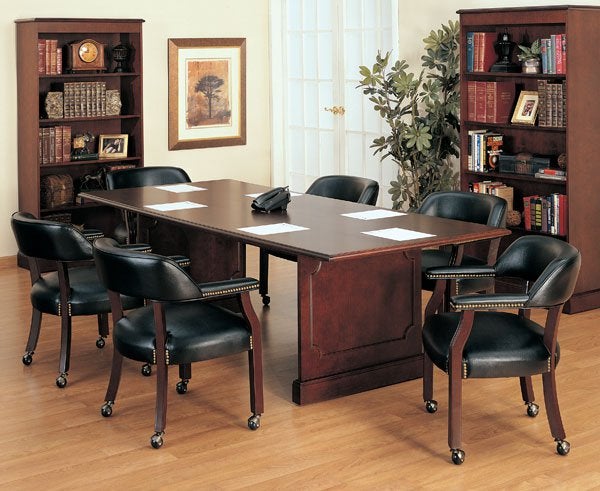 Hearing the clock tick all day, hoarding coffee like you want to stay productive at work and hovering through pillows just to find the perfect spot for your back to feel comfortable. Unfortunately, you cut your budget because you just brought groceries or an air fryer! How can you stay motivated with these problems? Solution to that? Get a new chair without the uncomforting your wallet! Houston offers affordable used office chairs.
Does your office look like a playground? Inorganization everywhere. Or does your furniture just don't look appropriate for office setting? However, you hate it because your boss doesn't want to pay expensive furniture. Bad luck mate but it won't last until you contact Houston! We offer used office partitions and used office furniture. If you make a call, your focus on work will never fall!
When you are in your office, does spending time there look like you're in a spiral? Do your office tables look like a part of an unending movie? Does your office make you feel like your Belle in the Beauty and the Beast because the furniture is too old and looks like they already have souls? What to do? Redecorate! No need to look far, just a one-minute call or visit to Houston and you can never live in a cursed office with cursed furniture. They are abundant with conference tables, office furniture Houston and new office furniture. Call now!