How to check the right used office furniture in Houston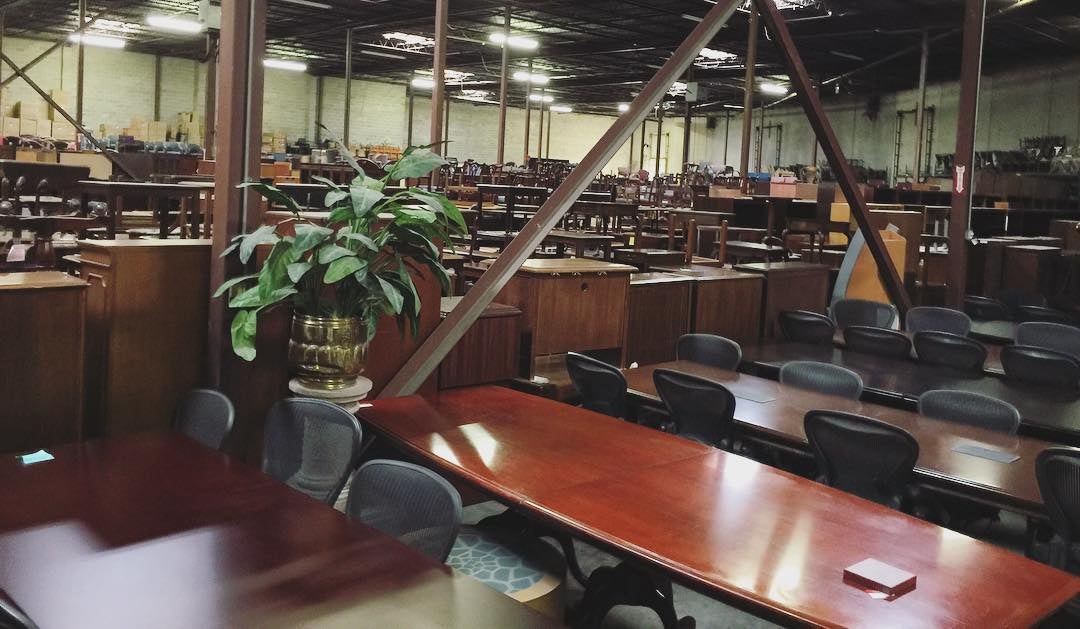 One of the essential steps in redefining your spaces when using a used furniture is the identification of potential problems and risks in the furniture pieces at the earliest stage as possible for us to save time and money. As furniture experts here in Corporate Liquidators, the quality of the products and safety of our consumers is our supreme focus and yet, still at a very affordable price.
When you go looking for furniture, check out the websites of the shops where customers can write a review of the pieces they have bought. Reading reviews online is one way to assess the quality of the furniture piece you are considering through the people who have bought it first.
Visiting showrooms or physical stores gives you the opportunity to test yourself the quality of the furniture. There are various things you have to inspect prior to purchase. Carefully check the balance of the furniture piece and the condition of the wood used. Look inside the cabinets or drawers to check for the condition of its metal parts and make sure that movements upon opening and closing are smooth including that of doors. Bugs is a real problem for wood furniture, it's not easy to find them as they like hiding in tight cracks and crevices. Cautiously look inside those tight cracks, behind, under, inside or any dark spots of the furniture items you are considering. Whatever your reason on buying used furniture, it's important that you get what paid for without sacrificing the quality of the furniture pieces and can last a long time thus making it worthwhile of your time and money.