Highest quality office home furniture in Houston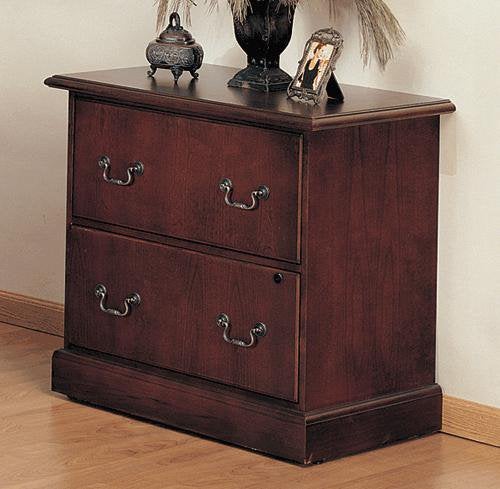 More people are working from home than ever before, and so many of us will be doing so for the foreseeable future, now is a good time to set up a truly comfortable home office. Invest in professional, trendy, and inexpensive Office Chairs, Tables, Conference Tables, Conference Chairs, Reception Desks, Guest Chairs, Reception Chairs, Executive Chairs, and other items on Corporate Liquidators Houston to facilitate an efficient and impressive office setting. A Corporate Liquidator is the best and most sought-after source of office furniture in Houston. Previous clients have been faithful to Corporate Liquidators and have purchased more office furniture from them. Our shoppers constantly complimenting us, and information has spread. We've now established ourselves as Houston's pioneering office furniture provider.
We took a closer look at why getting high-quality office furniture is so essential. Furniture is a significant financial investment. So, if you're purchasing in a store or online, you want to know that you'll get a good quality product at an affordable price that you'll be helped along the way by a service-oriented team. Aside from manufacturing high-quality products of Corporate Liquidators, we have our design team come up with whatever aesthetic design there is, making it best suited for any workplace. Our company has worked tirelessly for the past 20 years to satisfy our clients, which is why we guarantee the lowest prices and highest quality home office on both used and new office furniture in Houston.
We will assist you in portraying any age or year in office. We have the best of the best and whatever you are searching for at Corporate Liquidators. Our design team ensures that we are adaptable and ready to meet any need. Conference tables, used or new office furniture, used office chairs, and office partitions are all available from Corporate Liquidators. If you order now, all of these items are available in Houston and can be shipped anywhere in Texas! Contact us and you will not be disappointed, as many customers, especially locals in Texas, trust us. Corporate Liquidators will meet your needs, whether they are contemporary or traditional.